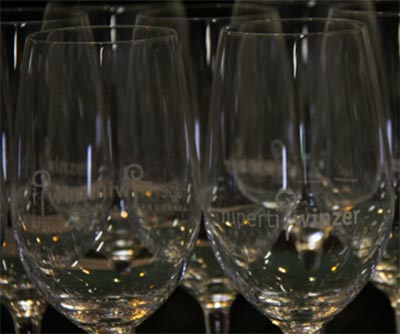 Steinfeder®, Federspiel® und Smaragd®, the big brands of the Vinea Wachau, also characterise our wine cellar.
Our vision is that great wines can also be used for a small–scale setting. In my opinion, the idealism of the personalities behind the actual work are crucial, not necessarily the vast cultivation areas and businesses that mutually struggle for appreciation.
We see this as a chance for the future of big and trendy wines that can easily be compared with other famous Austrian wines.